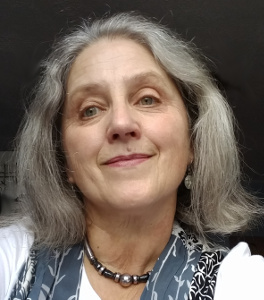 Happy Spring...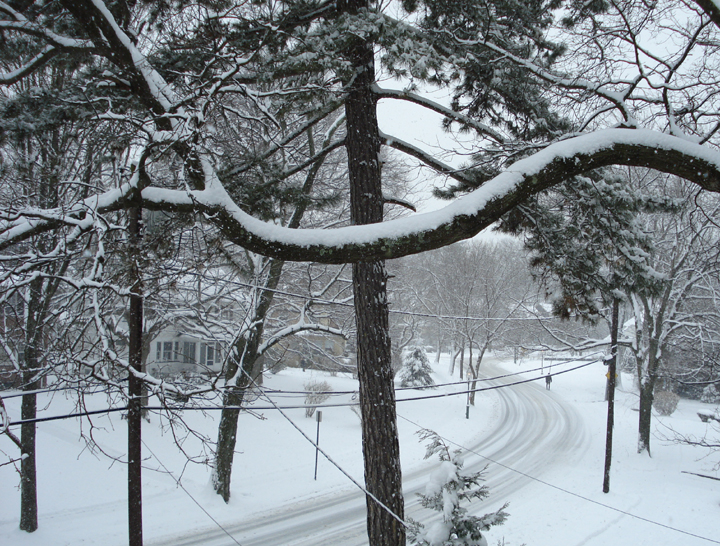 Coming in August-- my latest novel, Their Houses.

Latest Free Writing Exercise-- lots more linked on this page.

Great news! Phyllis Wilson Moore has received the The Women of Appalachia Project (WOAP)'s 2018 Women of Appalachia Project (WOAP) Appalachian Advocate Award. See the Press Release here.

Latest issue of Meredith Sue Willis's Books for Readers, (Issue# 195) now up! Voices on Unity from Mountain State Press; Ramp Hollow; Trollope, Walter Moseley, Patti Smith, Columbia University Sit-ins and more. Take a look!
Now available from Columbia Univesity Press:
A Time to Stir: Columbia '68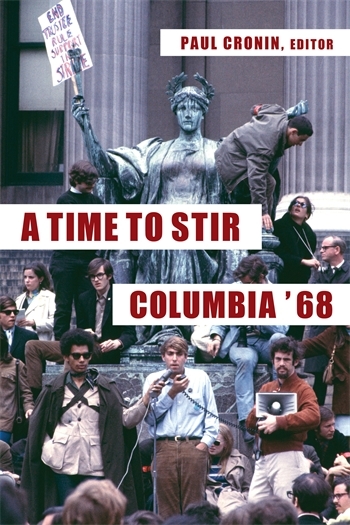 Essays on the 50th anniversary of the
Student Rebellion at Columbia University
(Full disclosure: MSW has an essay in here!)
Coming Later This Year from WVU Press:
MSW's New Novel Their Houses:
"Tough-minded, compelling...a terrific read" -- Phillip Lopate
"Sweet, slyly humorous cadences of West Virginia" -- Diane Simmons
"A compelling series of mysteries" --Jane Lazarre
For Teachers! Occasional notes and links of use to classroom teachers.
A Winter Haiku ....
Winter's perfect gift--
Leafless perspective of things
Never before seen.
My wish for 2018 comes from a 1913 publication by Rabindranath Tagore:
Gitanjali 35

Where the mind is without fear and the head is held high;
Where knowledge is free;
Where the world has not been broken up into fragments by narrow domestic walls;
Where words come out from the depth of truth;
Where tireless striving stretches its arms towards perfection;
Where the clear stream of reason has not lost its way into the dreary desert sand of dead habit;
Where the mind is led forward by thee into ever-widening thought and action—
Into that heaven of freedom, my Father, let my country awake.
Updated Biography of Meredith Sue Willis--including a news photo from 1968 when I was part of the anti-war sit-ins at Columbia University.
Haiku

Crisp November sun
Delineates all meanings.

Each yellow leaf twirls.

Everything I need:

Brown-pink oak leaves of autumn,

Deep shadows– free air.
---
MSW E-books!





(To buy any of these books as e-books, click on the image. They are also available at the Kindle Store and at the Nook Store as well as the iBook store and other e-book stores.)

Subscribe to Meredith Sue Willis's Free Newsletter
for Readers and Writers:

The best way to get in touch with Meredith Sue Willis is by email: Meredithsuewillis (symbol for "at") gmail ("dot") com

Images and photos found on the various pages of this web site may be used
by anyone, but please attribute the source when it is specified.


Meredith Sue Willis Author and Teacher is licensed under a

Creative Commons Attribution 4.0 International License.